TAKE THE PLUNGE!
OUTDOOR GEAR DESIGNED FOR TRAVEL
Introducing The Plunger Wash Bag
Plunge your way to cleaner clothes on the go with the only travel wash bag set you will ever need!  With it's compact portable design, the Plunger Wash Bag is designed for travelers where space matters!  Take with you everywhere and wash your clothes in 5 easy steps at your convenience and save time and money spent at laundromats.
Sign Up For Our Latest News & Great Deals
Be one of the first to get notified of our great deals and promotions!
The Secret To Why It Works So Well
The flexible plunger head is designed to agitate and plunge wash your clothes similar to a washing machine.  This plunging action drives soapy water through the fabric, forcing dirt out and leaving you with confidently clean clothes.  Watch our Demo Video now to see how it works.
Built To Last
 This travel wash set is designed for durability and built tough with corrosion resistant aluminum and quality material and components.  We know you'll love it but if you have any problems just contact us at support@dezitrekgear.com and we will fix it ASAP.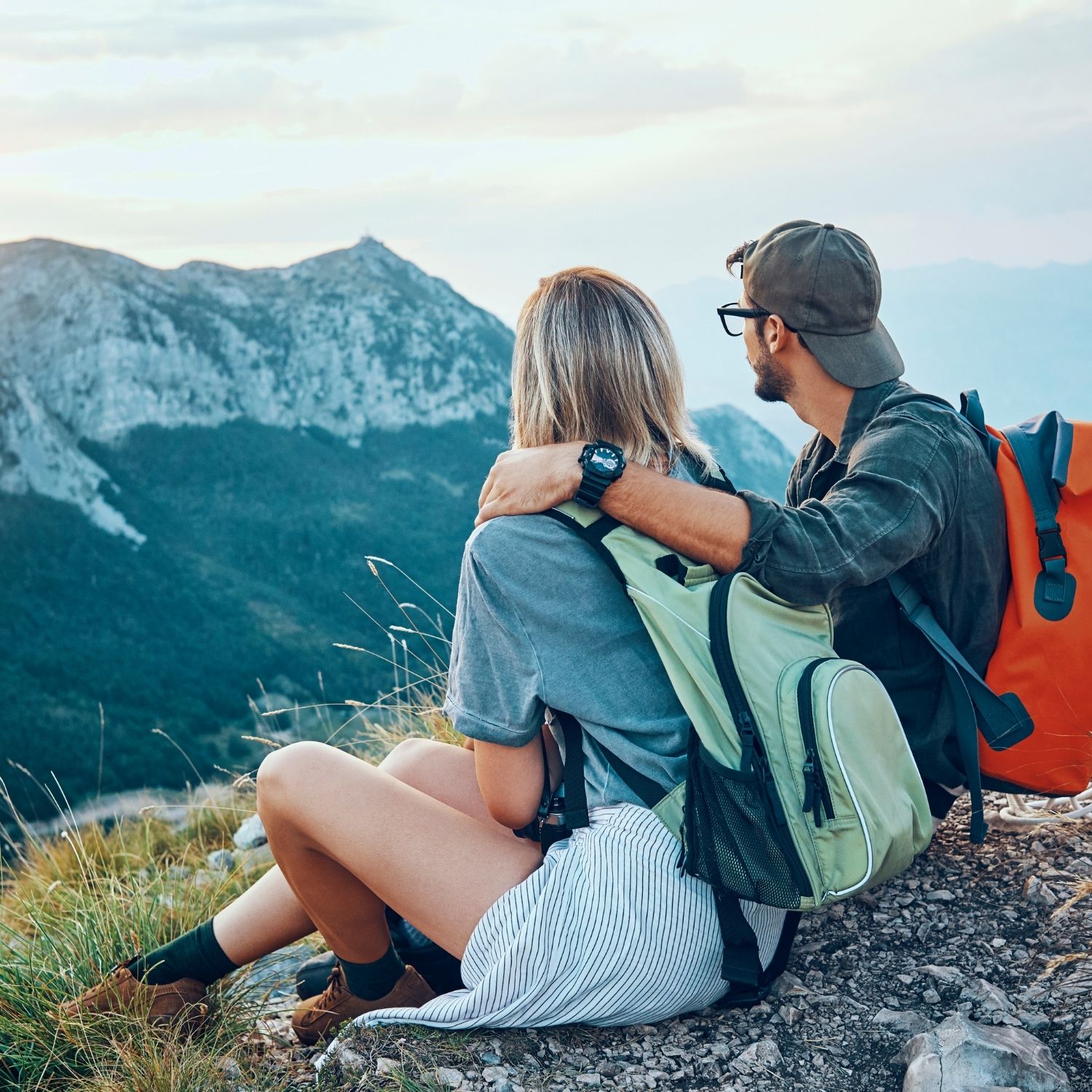 Suits Any Travel Style
The Plunger Wash Bag is suitable for any travel style.  Just pack in your luggage or stow away in your vehicle and take it with you on every trip.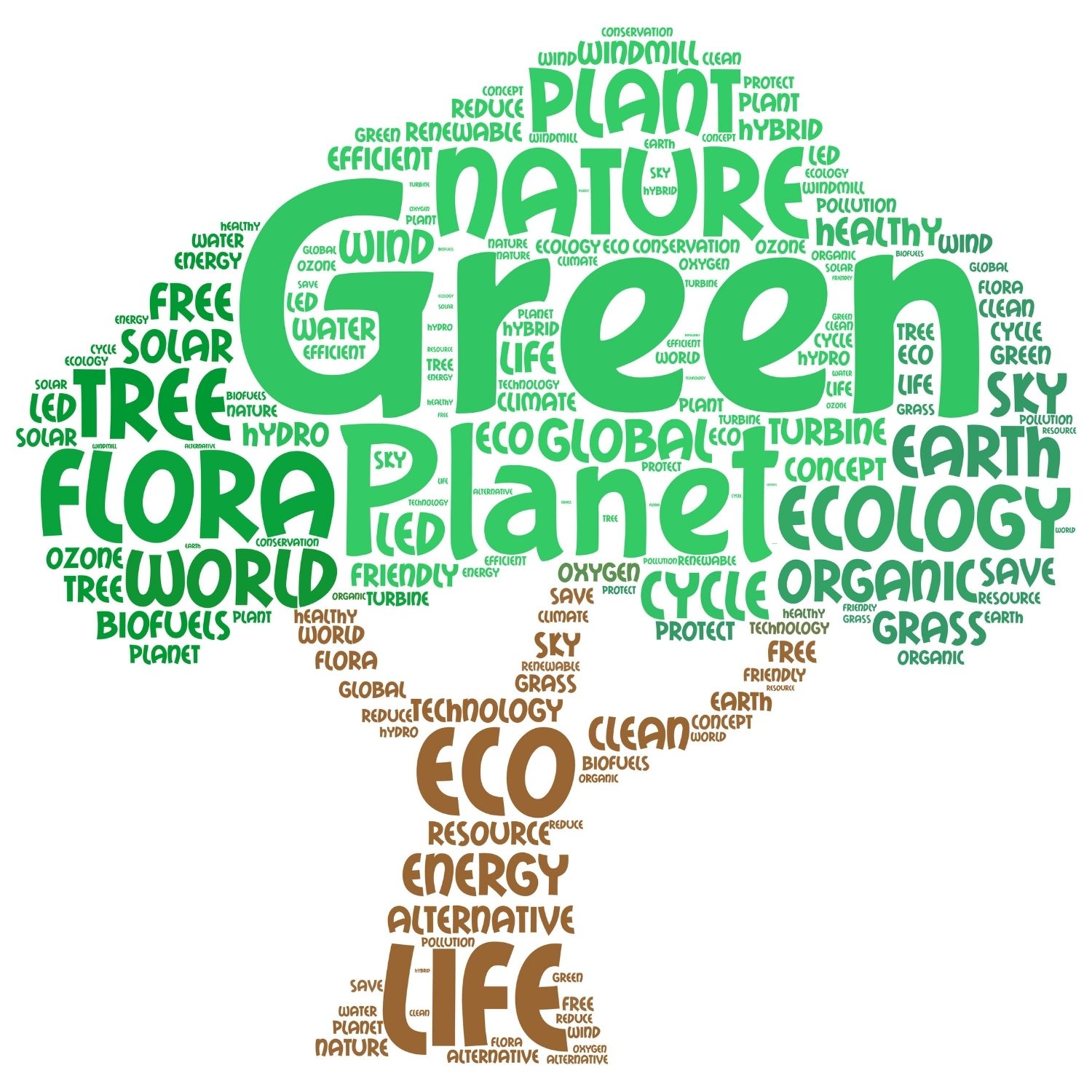 Zero Batteries or Electricity
An non-electric eco-friendly alternative for washing clothes that reduces the environmental impact on our planet.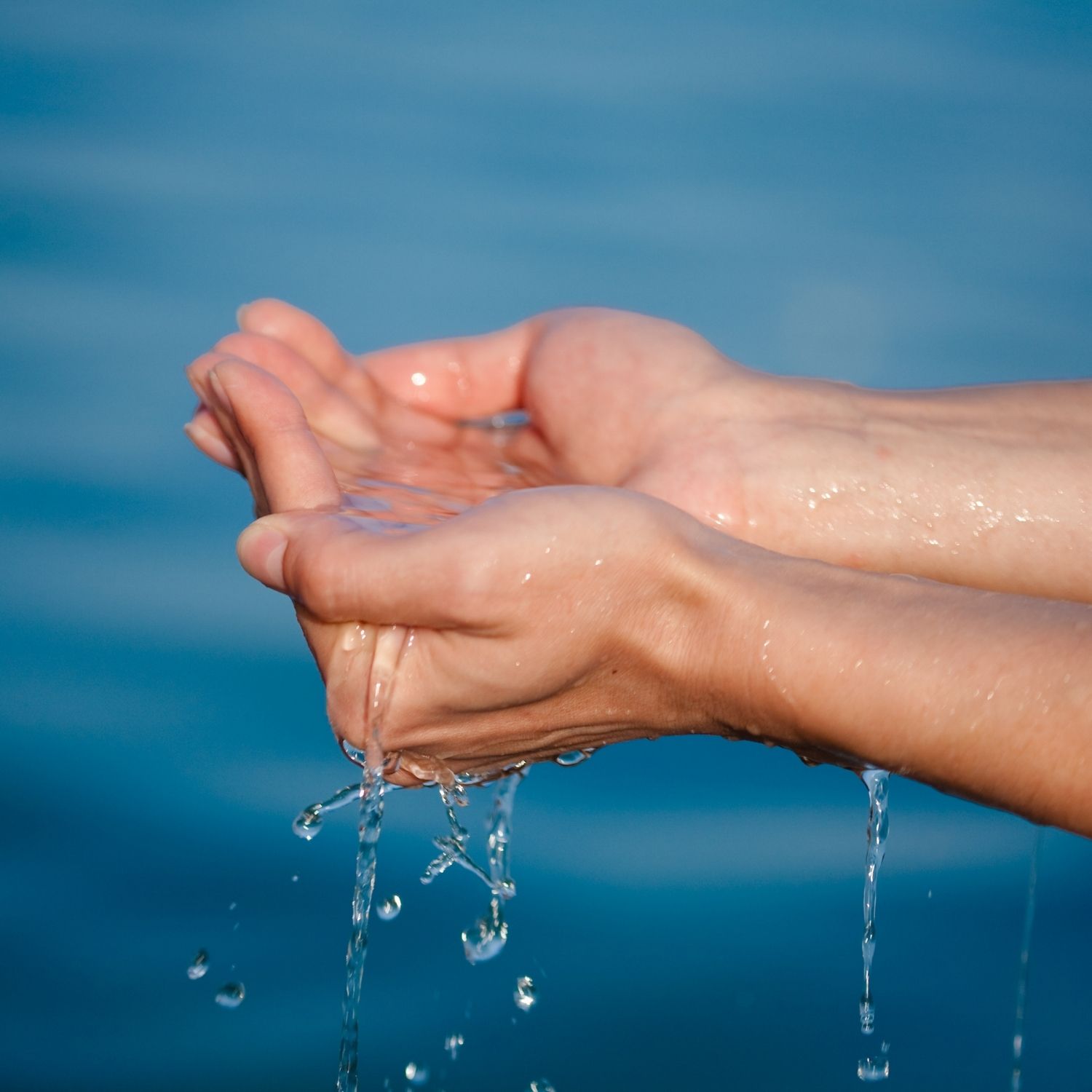 Water Saving
This product uses less water than a conventional laundry machine, paving a new way for sustainable travel.
Plunger Wash Bag Hack Series
Watch our 9 part PWB Hack Series for awesome tips and hacks that will give you so much value and even more reason to love your plunger wash bag.
Tere Talosi  ⭐⭐⭐⭐⭐  Sept 22, 2021
"Very impressed this is exactly what I have been looking for. Quick and easy to use. I highly recommend it!"
JOIN THE DEZITREK TRIBE
for latest news & great deals